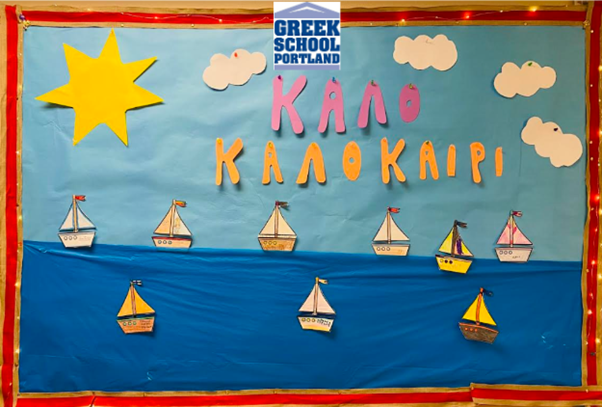 END OF SCHOOL YEAR 2022-23
It was a great joy to see so many of you and celebrate the end of the Greek School Year with 90 people Saturday morning of May 20th! Smiling faces and cheerful mood was the best proof of the wonderful year we shared and the feeling of belonging in this big Greek family. A big thank you to Irene Karanikas and Sophia Iosifidi, the teachers behind this amazing end of year party!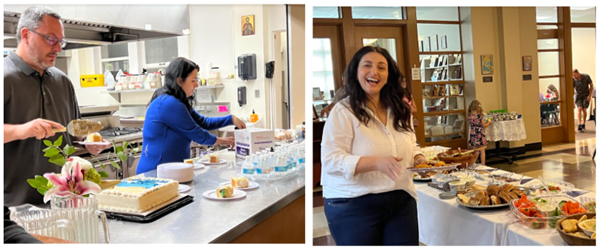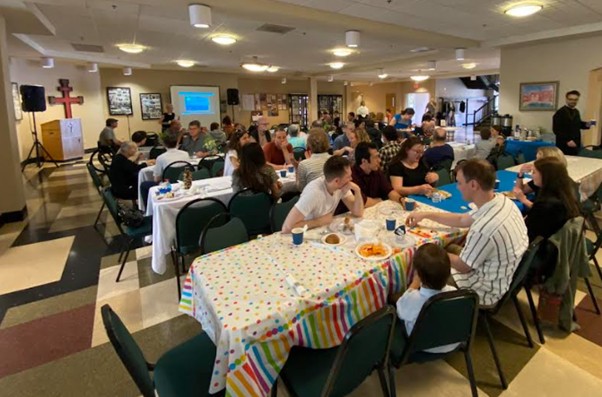 Thank you all for responding to the invitation and making our day! Thank you for another year of trusting your and your students' Greek education to Greek School Portland.

Thank you, teachers, for always sharing not just the knowledge but your soul as well to the students.

Thank you, assistant teachers for taking more than excellent care of the students.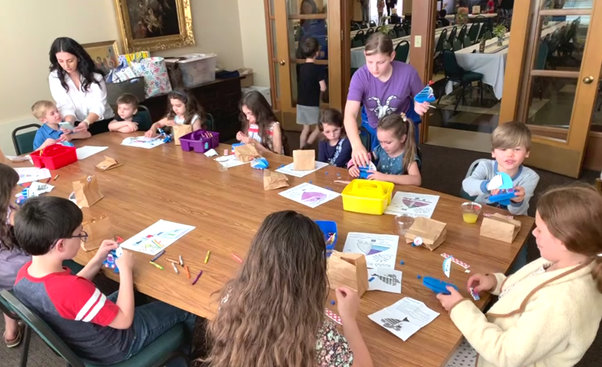 Thank you, volunteers, for your continuous support!

Thank you all for your love and devotion to the Greek language and culture.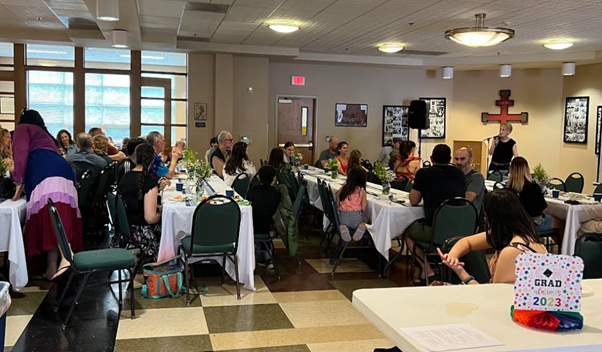 We also thank the Sunday School with whom we closely cooperated, and all the ministries for their collaboration throughout the year; the Endowment Fund for their financial support; the Holy Trinity parish and broader community for their love.
Registrations for the school year 2023-24 will open at the end of August and classes will begin in October.
You will find information about the new school year on our website greekschoolportland@com and social media by the end of August, and in September's Dynamis issue.

We wish you a happy summer! Καλό καλοκαίρι!

Theodora Nakou, Director